FREE DELIVERY
Never let unexpected events while on the road go unrecorded!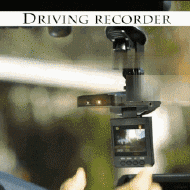 If someone does not drive according to the rules and it affects you, simply check the video recorded!
Our Dashcam Recorder is well equipped with a 270° super wide-angle HD cam recorder so all details will be captured when unexpected driving incidents happen. 
Use it for pleasure and record your trip on your favorite road!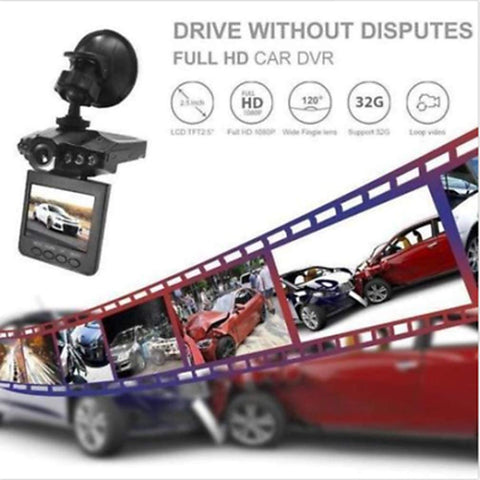 Ultra Smart Resolution: Low-profile dash cam can be fixed unnoticed behind your rearview mirror, car camera ready to back you up in the event of any incident on road.
High-Quality Sensor of FILDANCO car camera captures everything in super-sharp resolution.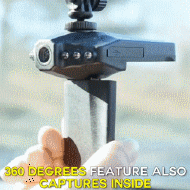 Super Night Vision: Supports excellent night vision. It maintains strong performance in low-light conditions on nighttime driving. Make clear recordings in relatively dark environments.
Easy to Install and Set Up: Comes with a suction cup mount and a car charger for a dashcam. Stick the dash camera onto the windshield by suction cup mount then turn the car camera on to adjust the position and angle by viewing the LCD.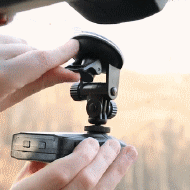 Extreme Temperature Resistance: When plugged in, the dashcam operates in 19℉-149℉. Using battery power (for the parking monitor), the car camera operates in 32℉-149℉. Just stick it in your car and forget the car DVR recorder. 
30 Day Money back Guarantee
It's amazing the amount of pride and care they put behind making the customer #1 and taking great care of people.

With every purchase, you get a 30 days money back guarantee, so can try and use our products for more than a month before you decide if you're going to keep them.